Your Job Just Got Easier
Unlimited online training courses for the water and wastewater industry.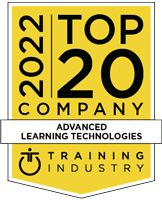 The Water and Wastewater industry's most complete online program for Operator Support.
UNLIMITED access, UNLIMITED courses, UNLIMITED credits, unique REWARDS program, Operator discussion forum, and other resources. Regular industry newsfeed direct to your inbox keeping you up-to-date with what's happening in the industry.
New courses added every month ranging from math to operations, exam prep, safety, and more.
Easy Annual subscription. Discounts for groups, trade association members, Veterans, First Responders and Academic Institutions.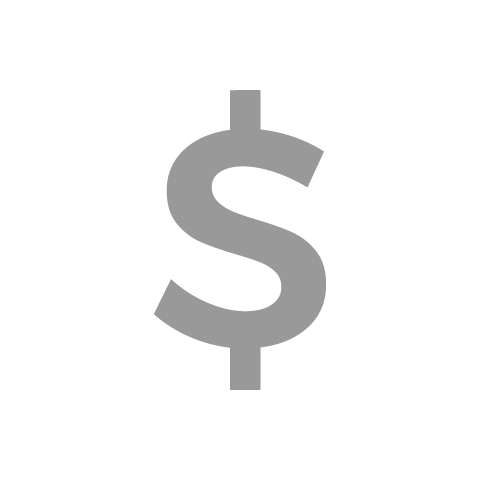 Meet Your Budget
Pay one low annual fee.
All-inclusive subscription.
Bulk membership and trade organization discounts available.
NO costs for travel.
NO costs for staff replacement.
NO ongoing expenses.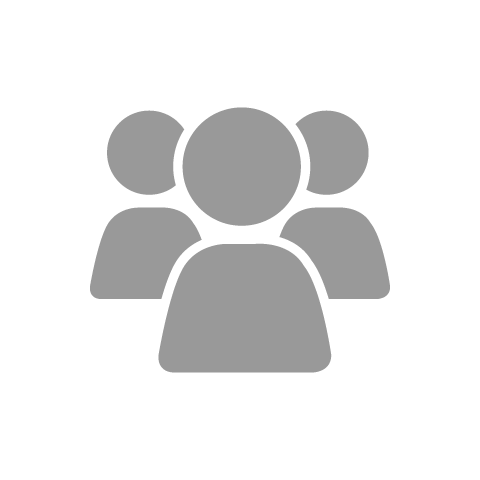 Train Your Team
Train your ENTIRE organization, not just operators
Unlimited courses, exam review materials included
Searchable training aids and operator education tools
24/7 access on a mobile-friendly platform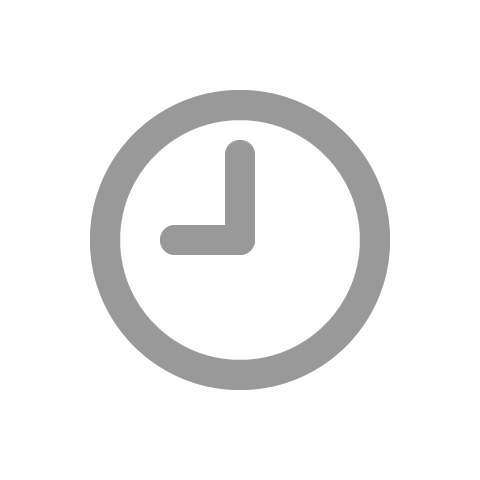 Save Your Time
Worry free compliance
One-stop-shop
Self-paced, self-guided instruction
"Earn as You Learn" reward motivation
Track team progress with reports
Quick, convenient bite-size courses
The Old Way vs The New Way
Old Way - Tradeshows/Classes
Cost to register
Travel and Lodging
Lost Work Time
Cost for Day Class
Per Diem
Limited number of hours/subjects available
Paper certificates easily lost and difficult to replace
Cost Per Operator per Year - $$$, Variable
New Way - Water Otter
Unlimited courses, credits, subjects - included
Exam review materials - included
Online community access - included
Online transcripts and on demand certificates
Non-operator employees included at reduced rates on some plans
Total Cost per Operator per Year - $, Fixed
What Our Members are Saying
"I've got my whole team enrolled and think that everyone could benefit from the Water Otter program. I also like the idea of using Forum discussions to share ideas and seek assistance with problems."
Barbara, Superintendent of Public Utilities
"It's easy for me and my entire team to get continuing education credits. It only takes 20 minutes to take a course!"
Mike, Operations Superintendent
"I completed all the courses on Water Otter within several months along with 3 other operators. It was an easy and convenient way to get my continuing education credits and learn some new things I did not know. Looking forward to more courses!"
Monty, Operator

Request a Quote
Get a quote today and start saving your organization money and better training for you staff!
Get A Quote

Compare Plans
Learn more about the plans we offer and see how powerful Water Otter training can be for your operators.
Compare Plans

How It Works
Curious about how Water Otter works? Watch our introduction video and see what makes us different.
Learn More